Austropop Charts – Popmusik aus Österreich (Musiccharts24 YouTube-Playlist):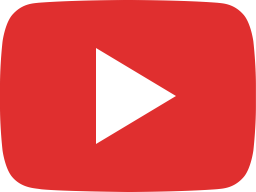 folkshilfe feat. Paul Pizzera – Najo eh [official]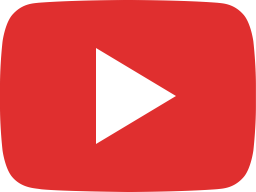 Austropop-Hit – neu von Schneereima X Copamore – Weiterdrehen (Offizielles Musikvideo)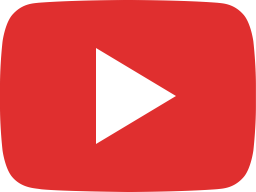 Herr Speer – Irgendwaun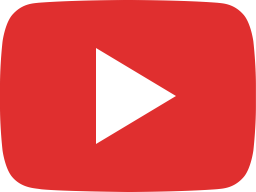 Sizzling Beach Dance | Reggaeton | La Reina de la Fiesta by Copamore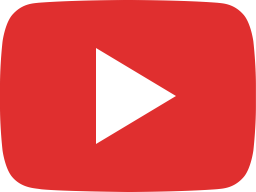 Fan Girl's Hilarious Video Journey with Copamore's "Overdue" Soundtrack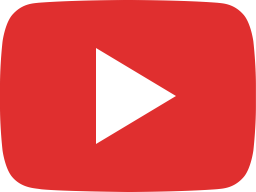 AUT of ORDA & das Nationalteam – hoch gwimmas (n)imma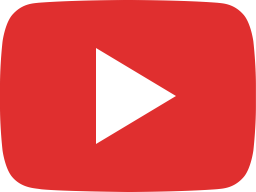 YUNG HURN – MO – SO (PROD. MISTER SIR & DJ HEROIN) OFFICIAL VIDEO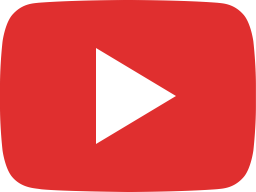 Josh. – Von dir ein Tattoo (Offizielles Video)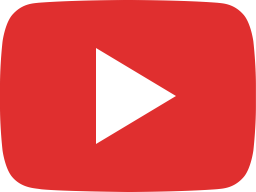 Chris Steger – Gib Ma An Grund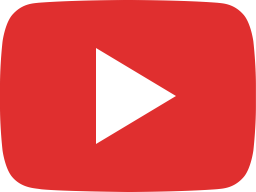 Austropop Klassiker "Wia a Wunder" Schneereima X Copamore. Austrian Pop. Österreichisches Liebeslied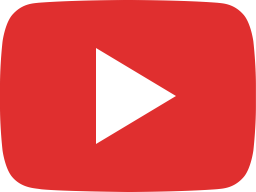 Copamore – Overdue (Official Music Visualizer) | 80s Alternative Rock Skull Animation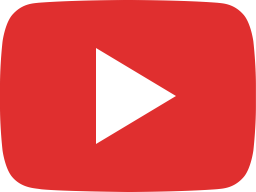 Retro 80s/90s Vibes & High-Octane Thrills in Copamore: "Living The Dream" – Deep House Music Video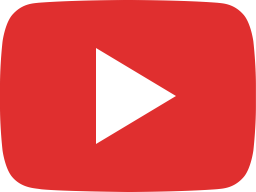 CRACK IGNAZ – STRATOSPHÄR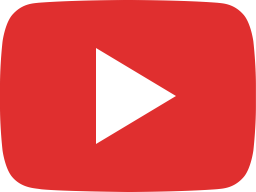 Teya & Salena – Who The Hell Is Edgar? | Austria 🇦🇹 | Official Music Video | Eurovision 2023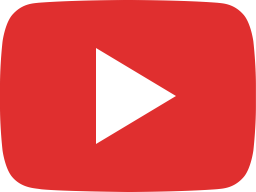 Wanda – Rocking in Wien (Official Video)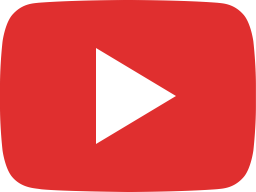 ALLE ACHTUNG – Cool oder nicht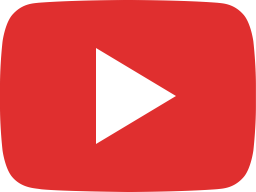 Crisko – Nicht Mehr Hier [Official Video]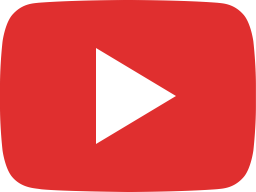 Edmund – Sog ma wonn (offizielles Video)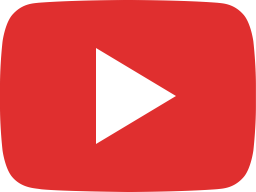 Seiler und Speer – Hödn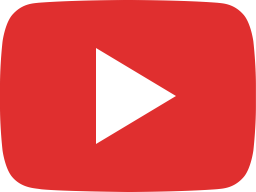 K-Pop & R&B Collide: Copamore's "Broken Love" Trap House Fusion Remix Is Here!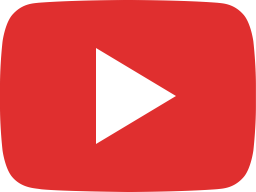 Pizzera & Jaus – Der seidene Faden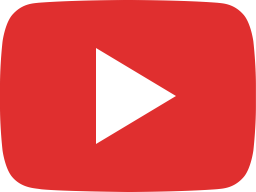 Austropop (Heißer Österreich Mix) Schneereima X Copamore. Austrian Pop. Friedenslied 2023.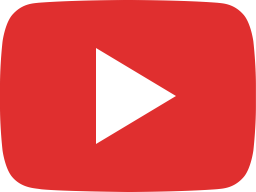 New Release: Vocal Dance House "Walk A Mile (Schneereima Remix)" by Copamore ft Fiona Reid
Austropop Klassiker