From now on you can make use of our new chart voting function by upgrading (thumbs up) or devaluing (thumbs down) individual titles, which has a direct impact on our charts. You can also have a say in the charts by sending us your personal favorites (see form below the charts!). Please note that the proposed title was published no more than one month ago! Furthermore, we do not guarantee that we will include the title you suggest in our charts. Musiccharts24 are popularity charts, which primarily reflect the personal preferences of the jurors involved.
If you make use of the voting option, the data can be saved. At the time the message is sent, the usual traffic data such as the time it was sent or your IP address can also be transmitted and stored. For the processing of the data, your consent is obtained as part of the sending process and reference is made to our data protection declaration.
In order to see the updated status of your rating charts (thumbs up/thumbs down) you need to refresh this page. Thanks for your votes that will be considered in the upcoming charts!
Your Personal Hit Tip:
By sending the message you accept our terms and conditions. Please note that every suggestion is voluntary and non-binding. Musiccharts24 does not undertake to accept your suggestion.
Contribute your favorite tracks also via our facebook-group regularly – join here!
Musiccharts24 are intended to represent global popularity of recent releases reflected by our poll and the preferences of a selected jury.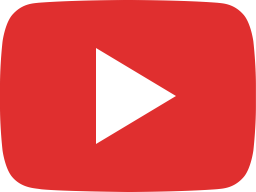 Mädchen auf dem Pferd (Techno Cover) – Luca-Dante Spadafora x Niklas Dee x Octavian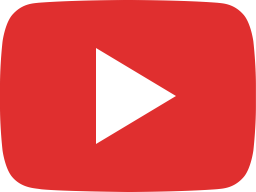 Purple Disco Machine, Kungs – Substitution (Official Music Video) ft. Julian Perretta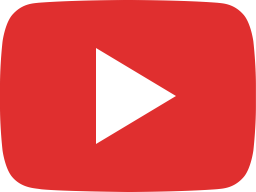 Tream – Eurodance (Official Video)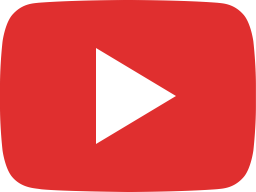 Dua Lipa – Dance The Night (From Barbie The Album) [Official Music Video]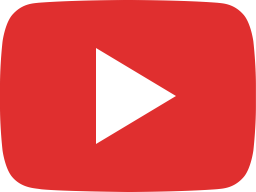 정국 (Jung Kook) 'Seven (feat. Latto)' Official MV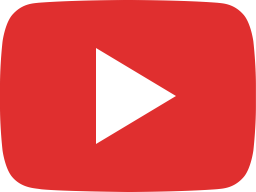 Myke Towers – Lala (Video Oficial)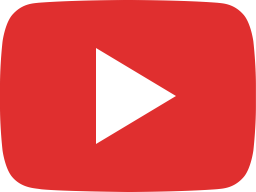 Taylor Swift – Cruel Summer (Official Audio)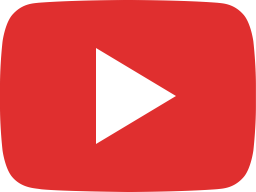 Miley Cyrus – Flowers (Official Video)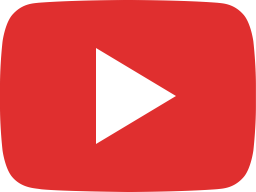 Bebe Rexha & David Guetta – One in a Million (Official Audio)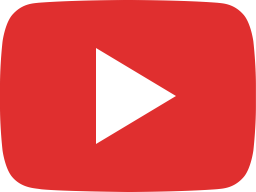 BENNETT – Vois sur ton chemin (Techno Mix) [Official Audio]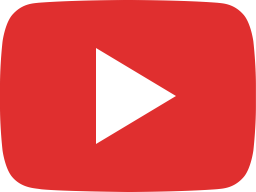 "The Bulls Break Free" | Ultimate Big Room Sports Anthem by COPAMORE | Electrifying Stadium Vibes 23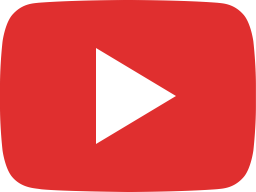 Ella Baila Sola – (Video Oficial) – Eslabon Armado y Peso Pluma – DEL Records 2023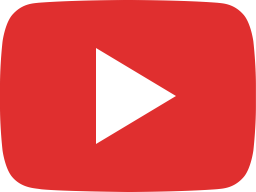 Heartfelt Birthday Ballad by Copamore | Celebrate Your Special Day with Love 🎂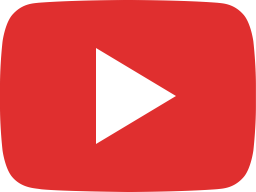 La Reina De La Fiesta (Club Mix) – Copamore: Unleash Your Inner Beach Queen with this Reggaeton Hit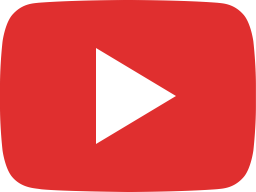 Grupo Frontera x Bad Bunny – UN X100TO (Video Oficial)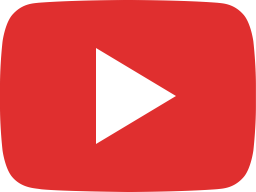 KAROL G, Shakira – TQG (Official Video)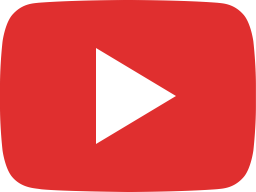 Olivia Rodrigo – vampire (Official Video)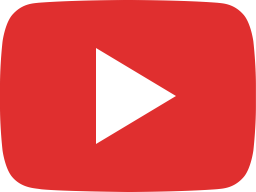 Travis Scott, Bad Bunny, The Weeknd – K-POP (Official Music Video)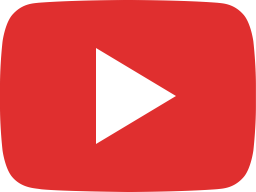 ROSALÍA, Rauw Alejandro – BESO (Official Video)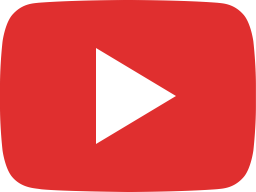 Marshmello, Farruko – Esta Vida (Official Video)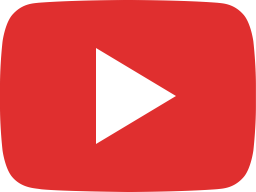 The Weeknd, Ariana Grande – Die For You (Remix / Lyric Video)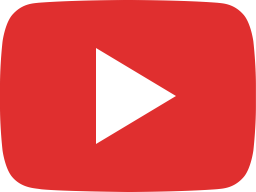 Yng Lvcas & Peso Pluma – La Bebe (Remix) [Video Oficial]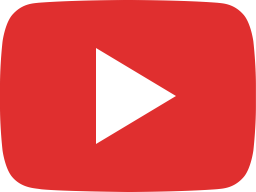 Yoga by the Sea: "Relaxing Tides Retreat" by Copamore | Coastal Harmonies Serenity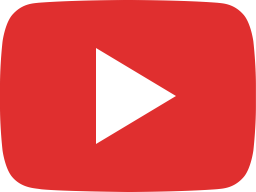 Underwater Wonders & Beach Beauty: "Beach Breeze Bliss" by Copamore | Coastal Harmonies
Music charts are supposed to be a scale for the success of a music track. Music titles that rank higher in the music charts are therefore more effective than titles that inhabit lower ranks in the charts. The primary is therefore the most effective music track in a hit parade of a particular duration. The hit parade provides interested parties with details about the ranking of music titles, along with the artist and the associated record label, in addition to the previous placements back to the date they got in the charts. The order of the music titles should supply details about the relative appeal of a title. The popularity or appeal of a music track, in turn, depends upon the criteria by which it is to be determined. Popular criteria include the frequency of broadcasts (airplay), sales figures and, given that the development of online media, downloads and streaming as well. Many of the charts are limited to a particular geographic area, and some to a specific category of music .