From now on you can make use of our new chart voting function by upgrading (thumbs up) or devaluing (thumbs down) individual titles, which has a direct impact on our charts. You can also have a say in the charts by sending us your personal favorites (see form below the charts!). Please note that the proposed title was published no more than one month ago! Furthermore, we do not guarantee that we will include the title you suggest in our charts. Musiccharts24 are popularity charts, which primarily reflect the personal preferences of the jurors involved.
If you make use of the voting option, the data can be saved. At the time the message is sent, the usual traffic data such as the time it was sent or your IP address can also be transmitted and stored. For the processing of the data, your consent is obtained as part of the sending process and reference is made to our data protection declaration.
In order to see the updated status of your rating charts (thumbs up/thumbs down) you need to refresh this page. Thanks for your votes that will be considered in the upcoming charts!
Your Personal Hit Tip:
By sending the message you accept our terms and conditions. Please note that every suggestion is voluntary and non-binding. Musiccharts24 does not undertake to accept your suggestion.
Music Promotion May 2022: More Life Laila is a mother-daughter single release by Laila-Simone and KimFire. The song stresses beautiful harmonies with the young singer Laila assuring to her mother, "I will live, no matter how hard it is."

This is a very personal project. And, it's really extreme. You have to be willing to go out on a limb to save our children. I hope you enjoy this song as much as we do!

https://distrokid.com/hyperfollow/lailasimone1/more-life-laila-feat-kimfire-2
Music Promotion May 2022: Music video of the original acoustic song "Rain" being played live by the incredible Conor Nutt about helping friends through sad times.

https://www.youtube.com/watch?v=qmVgs5GHpJQ
Music Promotion April 2022: Southdogrock aka Florian Döppert from southern Germany proves with two new German-language folk/rock songs that he deservedly won several awards at the German Rock & Pop Prize in 2021. The compositions "Great Big Love", "Fernweh" and "Weisst Du noch?" captivate the listener with beautiful harmonies and little stories about longing, love and memories from the songwriter's life. Southdogrock is not only an extremely creative, but also a socially committed project, especially as part of the income from his music is donated to the "Offroad-Kids" association.

More information: https://site.spinnup.com/southdogrock
Music Promotion April 2022: Cing, a daughter-father song creation duo releases the very enchanting indie ballad "The Call" – expressing inner-most feelings that we have a calling to ourselves and others. Cing crafts songs about positivity and hope.

https://youtu.be/7Z1k4FYZZrQ
Contribute your favorite tracks also via our facebook-group regularly – join here!
Musiccharts24 are intended to represent global popularity of recent releases reflected by our poll and the preferences of a selected jury.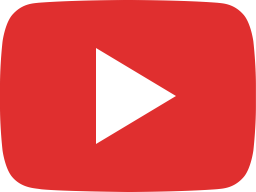 Jaymes Young – Infinity [Visualizer]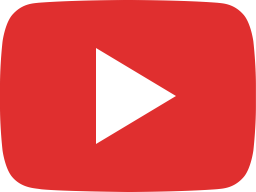 GAYLE – abcdefu (Official Music Video)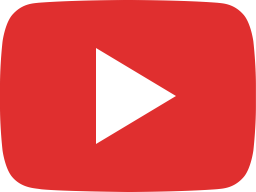 Harry Styles – As It Was (Official Video)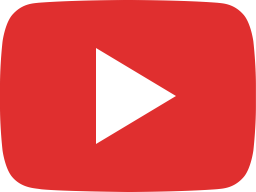 Anitta – Envolver [Official Music Video]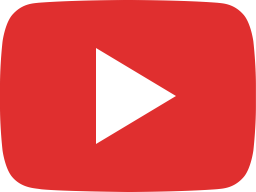 Becky G, KAROL G – MAMIII (Audio)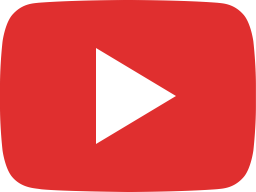 Elley Duhé – MIDDLE OF THE NIGHT (Lyric Video)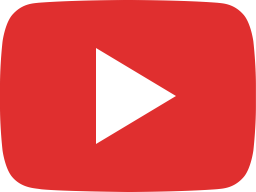 Camila Cabello – Bam Bam (Official Music Video) ft. Ed Sheeran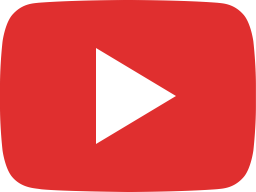 Cris MJ – Una Noche En Medellín (Official Music Video)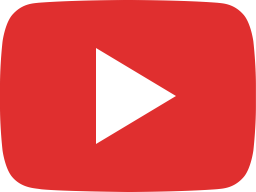 Ciribi (La Serenata Latina) – Copamore. Latin Pop Meets Brazilian Bass Meets Classic Opera Ballad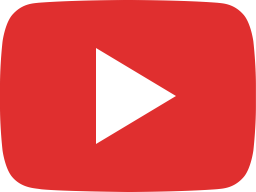 Bad Bunny – Moscow Mule (Official Video) | Un Verano Sin Ti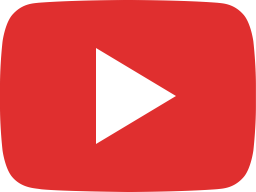 More Life Laila (feat. KimFire)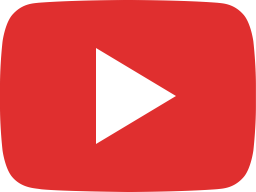 Conor Nutt – Rain (Live at Siebens)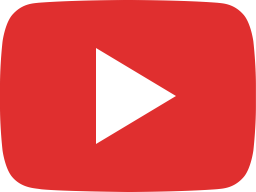 Great Big Love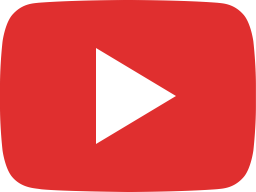 The Call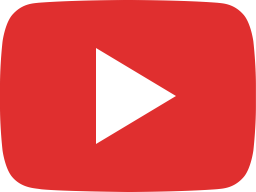 The Weeknd – Sacrifice (Official Music Video)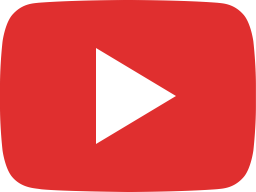 Luis Fonsi, Manuel Turizo – Vacaciones (Official Video)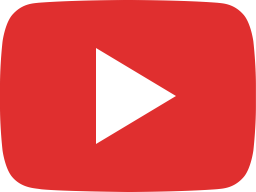 Ojos Rojos – Nicky Jam | Video Oficial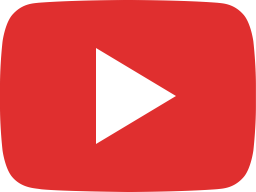 NEIKED, Mae Muller, Polo G – Better Days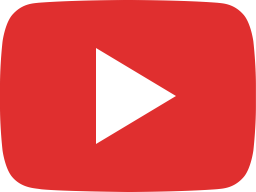 Olivia Rodrigo – good 4 u (Official Video)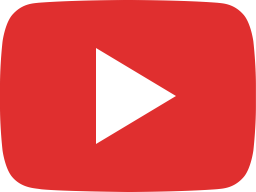 Imagine Dragons x J.I.D – Enemy (from the series Arcane League of Legends)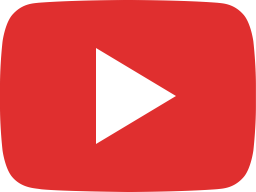 Rauw Alejandro & Chencho Corleone – Desesperados (Video Oficial)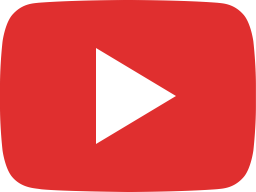 Elton John, Dua Lipa – Cold Heart (PNAU Remix) (Official Video)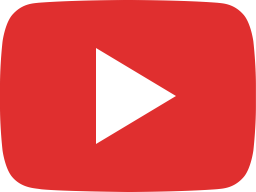 Light Of The Night (Music Video) by Ian Source X Copamore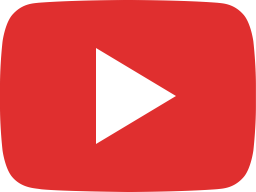 ​Suelta – Dímelo Flow, Rauw Alejandro, Farruko, Mr. Vegas, Maria Becerra, Fatman Scoop
Music charts are supposed to be a scale for the success of a music track. Music titles that rank higher in the music charts are therefore more effective than titles that inhabit lower ranks in the charts. The primary is therefore the most effective music track in a hit parade of a particular duration. The hit parade provides interested parties with details about the ranking of music titles, along with the artist and the associated record label, in addition to the previous placements back to the date they got in the charts. The order of the music titles should supply details about the relative appeal of a title. The popularity or appeal of a music track, in turn, depends upon the criteria by which it is to be determined. Popular criteria include the frequency of broadcasts (airplay), sales figures and, given that the development of online media, downloads and streaming as well. Many of the charts are limited to a particular geographic area, and some to a specific category of music .