Vote your favorite tracks inside our facebook-group regularly – join here!
Musíc charts are supposed to be a scale for the success of a music track. Music titles that rank higher in the music charts are therefore more effective than titles that inhabit lower ranks in the charts. The primary is therefore the most effective music track in a hit parade of a particular duration. The hit parade provides interested parties with details about the ranking of music titles, along with the artist and the associated record label, in addition to the previous placements back to the date they got in the charts. The order of the music titles should supply details about the relative appeal of a title. The popularity or appeal of a music track, in turn, depends upon the criteria by which it is to be determined. Popular criteria include the frequency of broadcasts (airplay), sales figures and, given that the development of online media, downloads and streaming as well. Many of the charts are limited to a particular geographic area, and some to a specific category of music .
Musiccharts24 are intended to represent global popularity of recent releases reflected by a facebook poll and the preferences of a selected jury.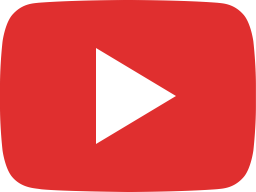 The Kid LAROI, Justin Bieber – STAY (Official Video)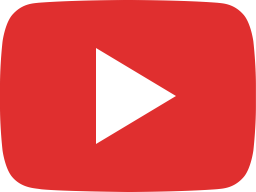 Chlöe – Have Mercy (Official Video)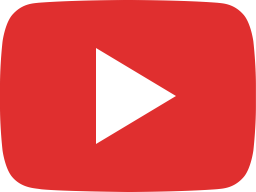 David Guetta x MistaJam x John Newman – If You Really Love Me (How Will I Know) [Official Video]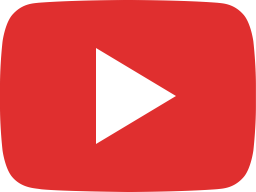 Farruko – Pepas (Official Video)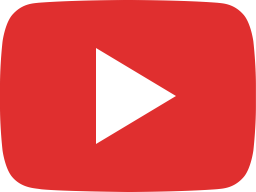 ATB – Like That (Feat Ben Samama)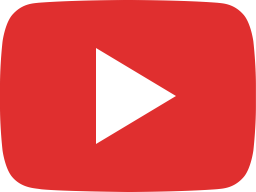 See It (Through My Eyes)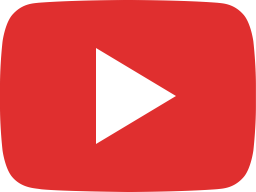 Felix Jaehn, Robin Schulz – I Got A Feeling (Official Video) ft. Georgia Ku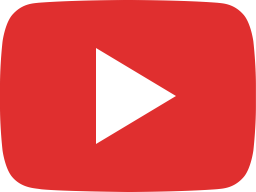 Ed Sheeran – Bad Habits [Official Video]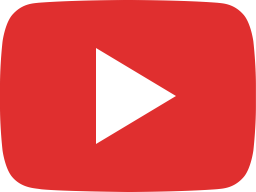 The Weeknd – Take My Breath (Official Music Video)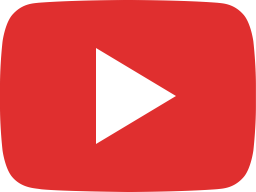 Ed Sheeran – Shivers [Official Video]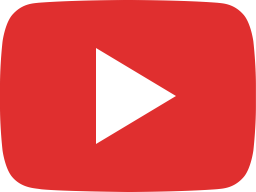 Bad Bunny – Yonaguni (Video Oficial)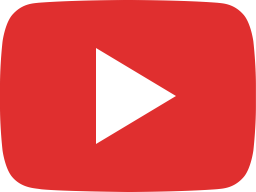 Ava Max – EveryTime I Cry (Official Video)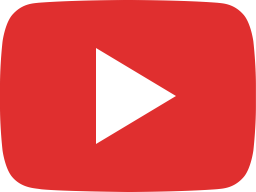 Martin Garrix feat. Bono & The Edge – We Are The People [UEFA EURO 2020 Song] (Official Video)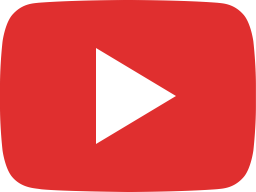 Reggaeton Mix of "Chico Divertido": Reggaeton Best of Tampa Beats 2021 by Copamore. Latin Music 2021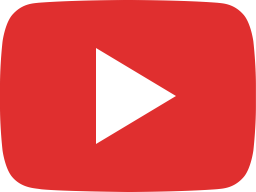 Carsten 'Erobique' Meyer — Tatortreiniger Theme (Plaid Remix)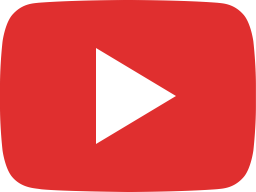 Benny Sings – Dancing In The Dark (Studio Recording)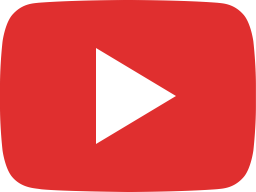 Perfect Girl (Erobique Remix)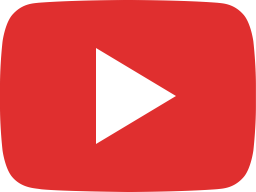 YouNotUs x Michael Schulte – Bye Bye Bye (OFFICIAL MUSIC VIDEO)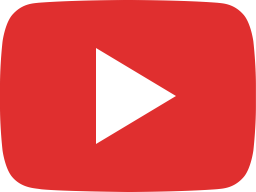 Get on the Bus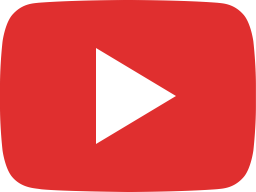 Mark Forster, Mathea – Willst Du Mich (Official Video)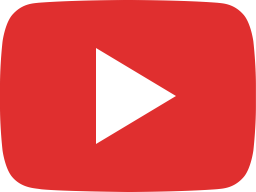 Late for the Meeting in the Maze – OUT NOW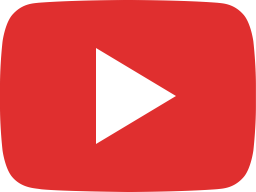 Steve Aoki & Armin van Buuren – Music Means Love Forever (Official Music Video) [Armin's Journey]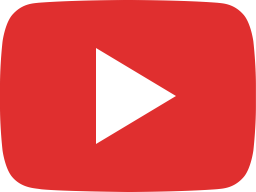 Doja Cat – Woman (Music Video)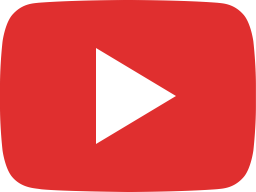 Tropical House Remixes 2021: Where's Your Love Copamore. Relax House, Chillout, Study, Running, Gym