We are excited to share the news about the upcoming release of 'fin(n)', the newest album by the talented SMOKY GHOSTS OF BIG TREES. Get ready to be captivated by a collection of 11 unique songs that will be available worldwide on July 7, 2023. With a focus on depth and artistic expression, SMOKY GHOSTS OF BIG TREES invites you to join them on a genuine and introspective musical journey.
Exploring "fin(n)"
Dive into the world of 'fin(n)' and discover a carefully curated assortment of 11 new compositions. Each track engineered, mixed and mastered by themselves offers a unique perspective on the musical landscape of 2023, reflecting the band's creative prowess and storytelling:
Gunfight in Your Mind (Album Mix)
The Purple Cactus
Pilot to Bombardier
Sasquatch in Your Super 8
Carmel and Carol
Archaeopteryx
Geronimo at the 1904 World's Fair
A Tramp and Fugitive Look at Travel Brochures
Never Fall on Your Face
Class Dismissed
Overheard at the Exit Interview
Respected Acclaim and Collaborations
Critics have recognized the unique charm of 'fin(n)'. Mick Mercer Radio UK describes the album as "nicely peculiar," highlighting the band's ability to create captivating and distinct music. The JFJ Conspiracy Podcast enthusiastically recommends 'fin(n)' to music lovers, acknowledging its artistic merit. With members from 17 Pygmies, White Glove Test and Smoldering Ashes, SMOKY GHOSTS OF BIG TREES brings together a wealth of talent, resulting in a harmonious and engaging musical experience.
Connect with SMOKY GHOSTS OF BIG TREES
Immerse yourself in the world of SMOKY GHOSTS OF BIG TREES and connect with the band on various platforms:
For Press Inquiries and Contact: For press inquiries, interviews, or any related information, feel free to reach out to SMOKY GHOSTS OF BIG TREES via email at smokyghostsofbigtrees@protonmail.com. Stay up-to-date with their latest news and exclusive content by subscribing to their mailing list or following them on social media.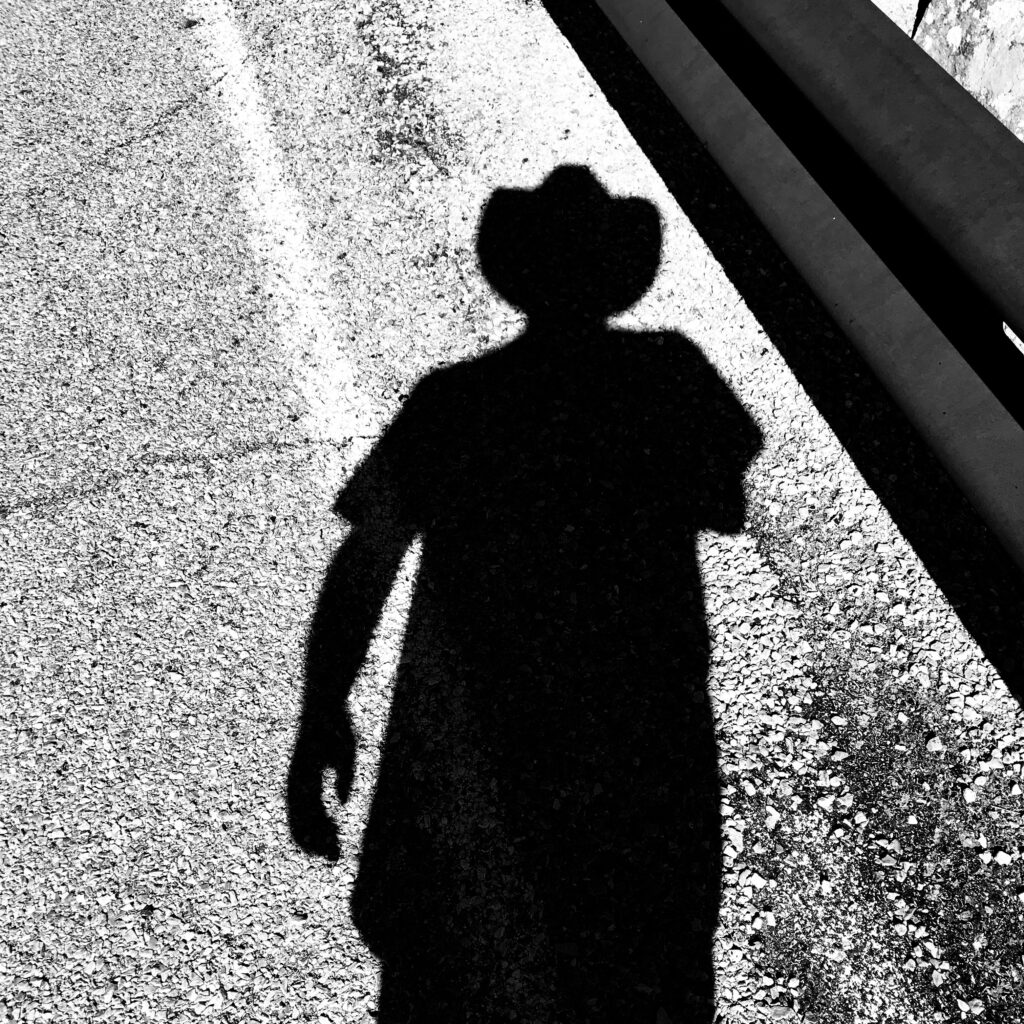 Get ready to embark on a genuine and immersive musical journey with 'fin(n)', the latest album by SMOKY GHOSTS OF BIG TREES. Through 11 unique songs, the band takes you on an authentic exploration of 2023's sonic landscape. Join the dedicated fanbase and experience their distinctive artistry when the album releases worldwide on July 7, 2023. Get ready to be moved by the music of SMOKY GHOSTS OF BIG TREES!
---
Musiccharts24.com is an affiliate partner of Fiverr and the author is Fiverr Seller. The tracks promoted here can be sometimes monetized as part of a paid Fiverr gig.
Musiccharts24.com expressly distances itself from the content of the promoted music tracks!