Producing a Christmas song that resonates with listeners and stands out in the festive season is a challenge. However, with the right techniques and a touch of creativity, you can craft a melody that captures the essence of Christmas. Here's a detailed guide to help you navigate the production process.
1. Research and Inspiration Start by listening to a mix of classic and contemporary Christmas hits. Analyze their structure, chord progressions, and instrumentation. Take notes on what emotions they evoke and how they achieve it.
2. Songwriting and Composition
Theme: Decide on a theme for your song. It could be about love, nostalgia, winter wonderlands, or even a modern twist on traditional tales.
Lyrics: Write lyrics that tell a story. Use vivid imagery and relatable narratives.
Melody: Create a catchy and memorable melody. Experiment with major and minor scales to evoke different emotions.
3. Instrumentation
Traditional Sounds: Incorporate instruments like bells, chimes, strings, and woodwinds to evoke a festive mood.
Modern Twist: Add synthesizers, electric guitars, or even digital beats to give a contemporary feel.
Layering: Layer instruments to create depth. For instance, a soft piano can be layered with strings to enhance the emotional impact.
4. Vocals
Harmonies: Use harmonies to add richness to your song. Consider classic techniques like call-and-response or modern multi-layered vocal tracks.
Backing Vocals: Add choir-like backing vocals during the chorus for a grand feel.
5. Production Techniques
Reverb and Delay: Use these effects to give a 'winter' feel. It creates an ambiance of spaciousness, like singing in a snowy landscape.
Dynamic Range: Ensure your song has quiet moments that build up to powerful choruses. This dynamic range can enhance the emotional journey of the song.
Mixing: Balance all elements so that vocals stand out, and instruments complement without overpowering.
6. Mastering
Equalization: Adjust frequencies to ensure clarity and prevent muddiness.
Compression: Use compression to ensure a consistent volume throughout.
Limiting: Ensure your track is loud enough for streaming platforms without causing distortion.
7. Promotion
Early Release: Consider releasing your song in early November to capture the early festive mood.
Music Video: A captivating video can enhance the song's reach. Think of iconic visuals that resonate with your song's theme.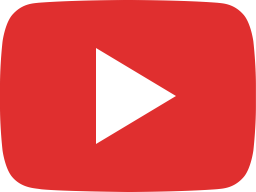 Mariah Carey – All I Want for Christmas Is You (Make My Wish Come True Edition)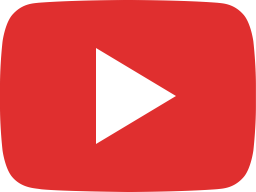 Kelly Clarkson – Underneath the Tree (Official Video)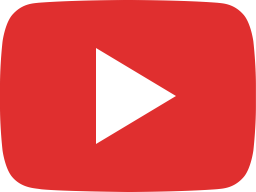 Meghan Trainor – Rockin' Around The Christmas Tree (Official Audio)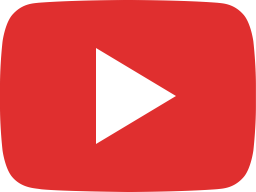 🎄 Copamore's "Christmas Playlist" – A Modern RnB & Trap Twist on Festive Classics 🌟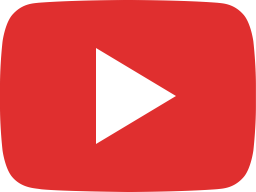 Alpenzauber im Schnee: "Leise rieselt der Schnee" Akustikversion von Copamore feat. Fiona Reid 🎸❄️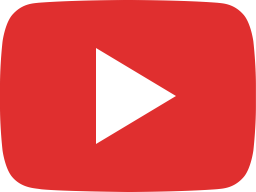 Mariah Carey – Oh Santa! (Official Music Video) ft. Ariana Grande, Jennifer Hudson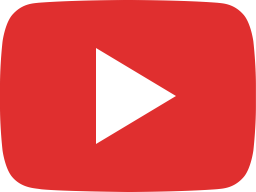 It's Beginning To Look A Lot Like Christmas (cover) by V of BTS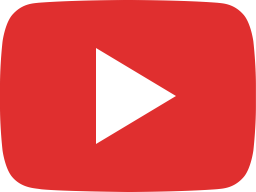 Engelsgesang zur Weihnachtszeit: Stille Nacht, Heilige Nacht – Akustik von Copamore ft Fiona Reid 🎸👼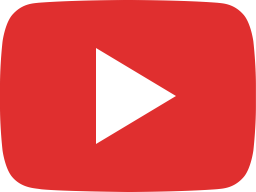 Ed Sheeran & Elton John – Merry Christmas [Official Video]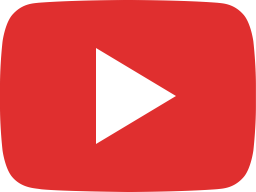 🌟 Silent Night with Gospel Choir – Copamore ft. Soosmooth | Animated Christmas Carol with Lyrics 🎶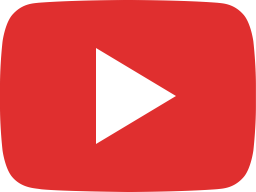 🎅🎄 Christmas Night Club Mix – Copamore ft. Soosmooth | Animated Santa Dance Party 🕺💃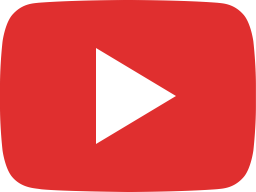 Andrea Bocelli, Matteo Bocelli, Virginia Bocelli – The Greatest Gift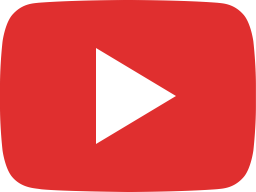 🌟 Stille Nacht (Weihnachtslied) – Copamore ft. Fiona Reid | Animiertes Weihnachtsdorf-Video 🎄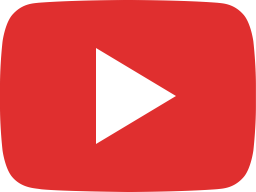 Sam Smith – Night Before Christmas (Lyric Video)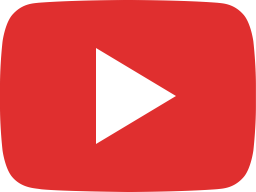 Mariah Carey – All I Want For Christmas Is You (Official Video)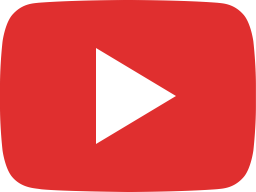 🎄 Leise rieselt der Schnee – Copamore ft. Fiona Reid | Weihnachtsvideo animiert am Weihnachtsmarkt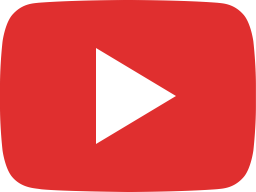 Whimsical Winter Adventure: Eli & Mia's Magical Christmas Journey | Animated Kids Story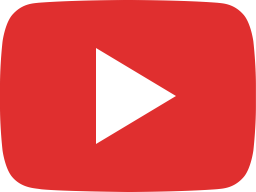 Wham! – Last Christmas (Official Video)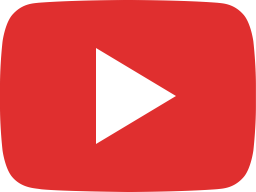 Weihnachtslied: Aber Heidschi Bum Beidschi – COPAMORE, ins Englisch übersetzt: Heidschi Bum Beidschi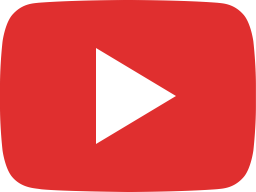 "Hearts break so fast" RnB & soul love song: Copamore Breaks the Mold with R&B Single 'Broken Love'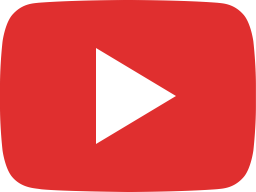 Alternative Christmas rock and pop song: "Christmas Wish" – Santa family story, Weihnachtslied.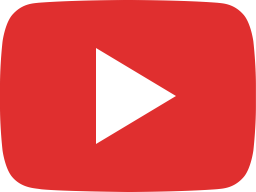 Miley Cyrus – Rockin' Around The Christmas Tree (Lyrics)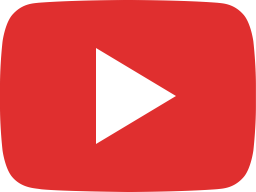 Michael Bublé – It's Beginning to Look a Lot Like Christmas (Official Music Video)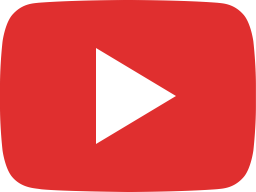 Weihnachtslied "Leise rieselt der Schnee" COPAMORE – englisch übersetzt von Michael "The Snow Falls"
Note: While these techniques provide a foundation, the music industry is subjective. It's essential to stay authentic to your style and connect with your audience emotionally.