As the winter chill sets in and snowflakes begin to fall, there's nothing quite like the warmth of a crackling fireplace and the soothing melodies of classic Christmas songs to set the perfect holiday mood. The combination of a roaring fire and timeless tunes creates an ambiance that is both cozy and festive. In this article, we'll explore the top 20 Christmas songs that pair perfectly with a warm fireplace ambiance, ensuring your holidays are filled with warmth and melody.
The Magic of a Fireplace: The fireplace has long been a symbol of warmth, comfort, and togetherness during the winter months. When paired with the right music, it becomes a centerpiece for memorable holiday moments.
Golden Oldies: Some songs never go out of style. "The Christmas Song" with its iconic opening line, "Chestnuts roasting on an open fire," or "Let It Snow! Let It Snow! Let It Snow!" are classics that evoke the cozy feeling of being by the fireplace.
Modern Melodies with a Vintage Vibe: Recent tracks, like "Cold December Night" or "Wrapped in Red," may be newer additions to the holiday music scene, but they carry that timeless fireplace charm in their melodies and lyrics.
Instrumentals and Acoustics: There's a unique charm in listening to instrumental versions of Christmas classics. The gentle strumming of a guitar playing "O Holy Night" or a piano rendition of "Winter Wonderland" adds a touch of serenity to the fireplace setting.
Songs from Around the World: Christmas is celebrated globally, and each culture brings its unique flavor to holiday music. Tracks like "Stille Nacht" from Germany or "Noche de Paz" from Spain, when played by the fireplace, transport you to a different place while keeping the warmth intact.
Creating the Perfect Playlist: To craft the ultimate fireplace playlist, consider the mood you want to set. Mix and match classics with modern hits, throw in a few instrumentals, and don't forget to add songs from different cultures for a well-rounded experience.
The Experience Beyond Music: While the songs play, enhance the ambiance with scented candles, soft blankets, and a cup of hot cocoa. The combination of sensory experiences – the sight, sound, smell, and taste – creates a holistic festive atmosphere.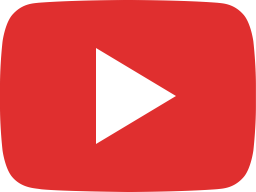 Mariah Carey - All I Want for Christmas Is You (Make My Wish Come True Edition)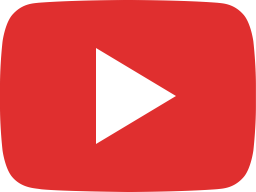 Kelly Clarkson - Underneath the Tree (Official Video)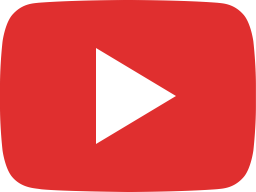 Meghan Trainor - Rockin' Around The Christmas Tree (Official Audio)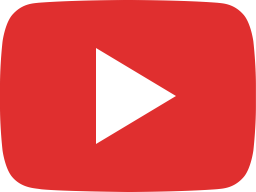 🎄 Copamore's "Christmas Playlist" - A Modern RnB & Trap Twist on Festive Classics 🌟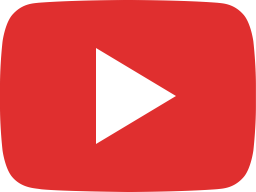 Alpenzauber im Schnee: "Leise rieselt der Schnee" Akustikversion von Copamore feat. Fiona Reid 🎸❄️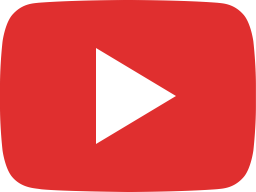 Mariah Carey - Oh Santa! (Official Music Video) ft. Ariana Grande, Jennifer Hudson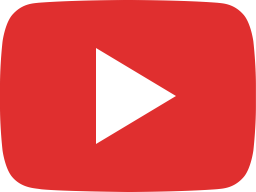 It's Beginning To Look A Lot Like Christmas (cover) by V of BTS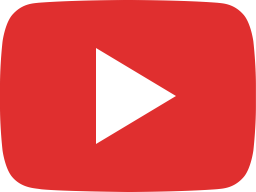 Engelsgesang zur Weihnachtszeit: Stille Nacht, Heilige Nacht - Akustik von Copamore ft Fiona Reid 🎸👼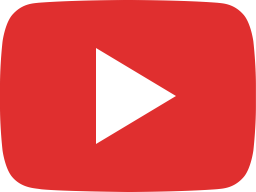 Ed Sheeran & Elton John - Merry Christmas [Official Video]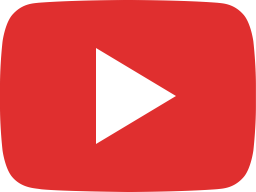 🌟 Silent Night with Gospel Choir - Copamore ft. Soosmooth | Animated Christmas Carol with Lyrics 🎶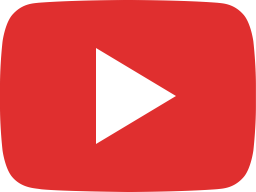 🎅🎄 Christmas Night Club Mix - Copamore ft. Soosmooth | Animated Santa Dance Party 🕺💃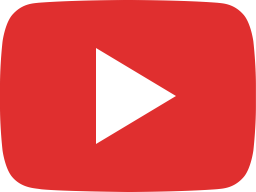 Andrea Bocelli, Matteo Bocelli, Virginia Bocelli - The Greatest Gift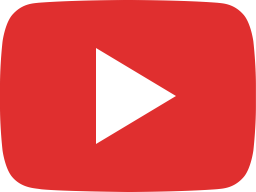 🌟 Stille Nacht (Weihnachtslied) - Copamore ft. Fiona Reid | Animiertes Weihnachtsdorf-Video 🎄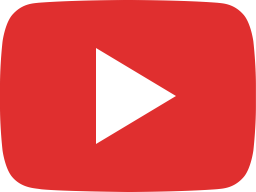 Sam Smith - Night Before Christmas (Lyric Video)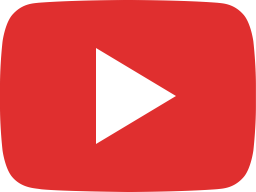 Mariah Carey - All I Want For Christmas Is You (Official Video)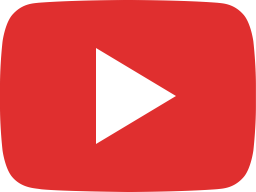 🎄 Leise rieselt der Schnee - Copamore ft. Fiona Reid | Weihnachtsvideo animiert am Weihnachtsmarkt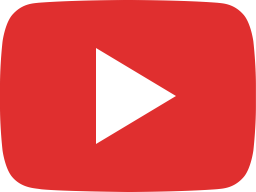 Whimsical Winter Adventure: Eli & Mia's Magical Christmas Journey | Animated Kids Story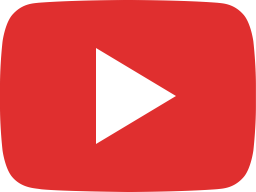 Wham! - Last Christmas (Official Video)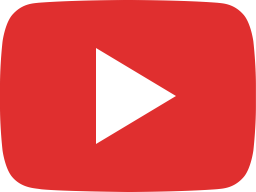 Weihnachtslied: Aber Heidschi Bum Beidschi - COPAMORE, ins Englisch übersetzt: Heidschi Bum Beidschi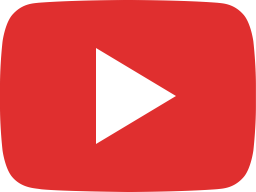 "Hearts break so fast" RnB & soul love song: Copamore Breaks the Mold with R&B Single 'Broken Love'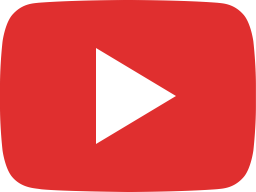 Alternative Christmas rock and pop song: "Christmas Wish" - Santa family story, Weihnachtslied.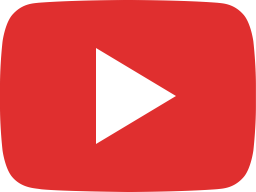 Miley Cyrus - Rockin' Around The Christmas Tree (Lyrics)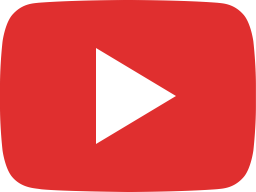 Michael Bublé - It's Beginning to Look a Lot Like Christmas (Official Music Video)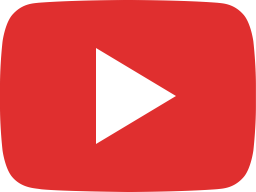 Weihnachtslied "Leise rieselt der Schnee" COPAMORE - englisch übersetzt von Michael "The Snow Falls"
Conclusion: The holiday season is all about creating memories, and music plays a pivotal role in that. As you light up your fireplace and play these top 20 Christmas songs, let the warmth and melodies envelop you, making your Christmas of 2023 truly special.