The holiday season is a time of joy, celebration, and, most importantly, music. Christmas music, with its rich history and diverse range, has always been at the heart of these celebrations. As we embark on a harmonious journey, let's explore two hours of traditional and classic tunes that have shaped our festive seasons for generations.
The Roots of Tradition: Traditional Christmas carols, originating from medieval times, have been the backbone of holiday music. Songs like "Hark! The Herald Angels Sing" and "God Rest Ye Merry, Gentlemen" have origins that date back centuries, yet they remain as popular as ever.
The Golden Era of Christmas Music: The 20th century saw a surge in Christmas music's popularity, with artists from Bing Crosby to Nat King Cole introducing timeless classics. "The Christmas Song" and "I'll Be Home for Christmas" are just a few gems from this golden era.
A Global Celebration: Christmas music isn't just confined to English. From the Spanish "Feliz Navidad" to the German "O Tannenbaum," these tunes have a universal appeal, transcending borders and languages.
Modern Takes on Classics: Contemporary artists have often revisited traditional carols, infusing them with modern musical elements. This blend of the old and new ensures that these songs remain relevant and cherished across generations.
The Magic of Instrumentals: Sometimes, words aren't needed to convey the festive spirit. Instrumental versions of classic tunes, often accompanied by the sounds of bells, chimes, and orchestras, offer a serene and magical listening experience.
Creating the Perfect Playlist: Crafting a two-hour playlist involves a mix of the old and new. Starting with traditional carols, transitioning into classics from the golden era, and concluding with modern renditions can offer listeners a comprehensive Christmas journey.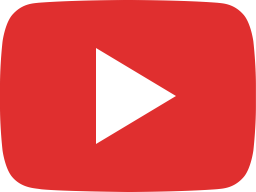 Mariah Carey - All I Want for Christmas Is You (Make My Wish Come True Edition)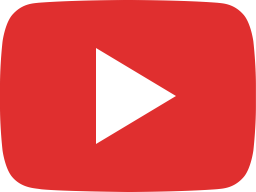 Kelly Clarkson - Underneath the Tree (Official Video)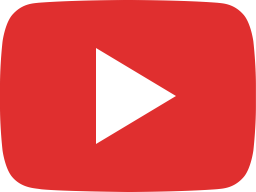 Meghan Trainor - Rockin' Around The Christmas Tree (Official Audio)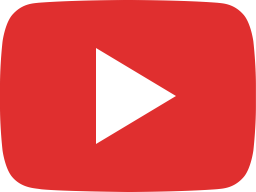 🎄 Copamore's "Christmas Playlist" - A Modern RnB & Trap Twist on Festive Classics 🌟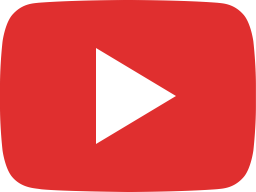 Mariah Carey - Oh Santa! (Official Music Video) ft. Ariana Grande, Jennifer Hudson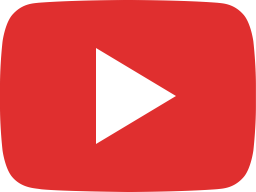 🎅🎄 Christmas Night Club Mix - Copamore ft. Soosmooth | Animated Santa Dance Party 🕺💃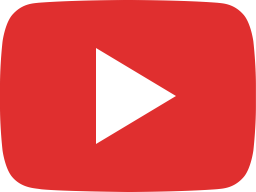 It's Beginning To Look A Lot Like Christmas (cover) by V of BTS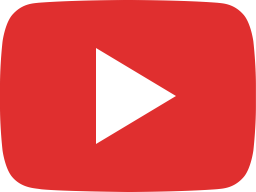 Ed Sheeran & Elton John - Merry Christmas [Official Video]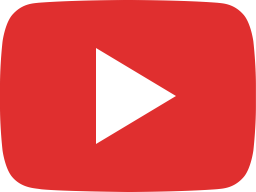 🌟 Silent Night with Gospel Choir - Copamore ft. Soosmooth | Animated Christmas Carol with Lyrics 🎶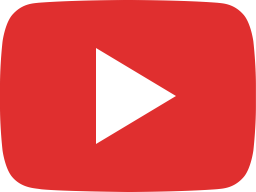 Andrea Bocelli, Matteo Bocelli, Virginia Bocelli - The Greatest Gift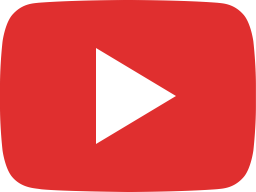 🌟 Stille Nacht (Weihnachtslied) - Copamore ft. Fiona Reid | Animiertes Weihnachtsdorf-Video 🎄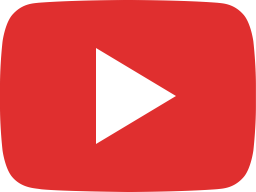 Sam Smith - Night Before Christmas (Lyric Video)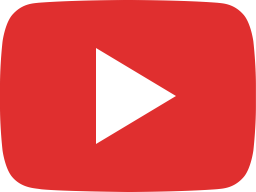 Mariah Carey - All I Want For Christmas Is You (Official Video)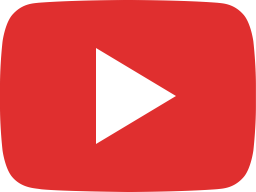 🎄 Leise rieselt der Schnee - Copamore ft. Fiona Reid | Weihnachtsvideo animiert am Weihnachtsmarkt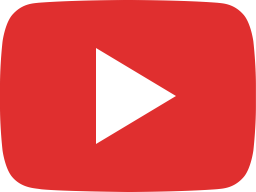 Whimsical Winter Adventure: Eli & Mia's Magical Christmas Journey | Animated Kids Story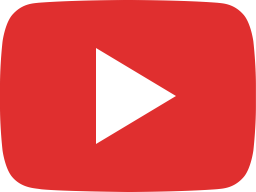 Wham! - Last Christmas (Official Video)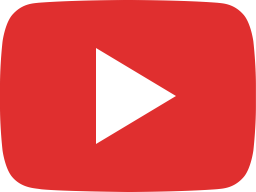 Weihnachtslied: Aber Heidschi Bum Beidschi - COPAMORE, ins Englisch übersetzt: Heidschi Bum Beidschi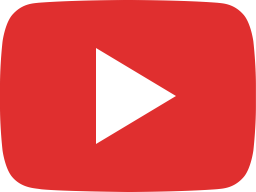 "Hearts break so fast" RnB & soul love song: Copamore Breaks the Mold with R&B Single 'Broken Love'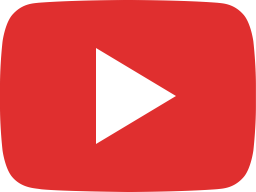 Alternative Christmas rock and pop song: "Christmas Wish" - Santa family story, Weihnachtslied.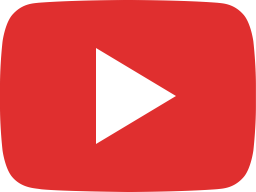 Miley Cyrus - Rockin' Around The Christmas Tree (Lyrics)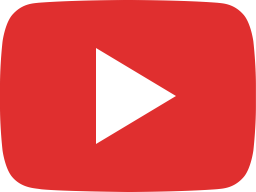 Michael Bublé - It's Beginning to Look a Lot Like Christmas (Official Music Video)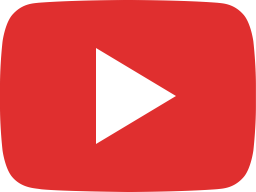 Weihnachtslied "Leise rieselt der Schnee" COPAMORE - englisch übersetzt von Michael "The Snow Falls"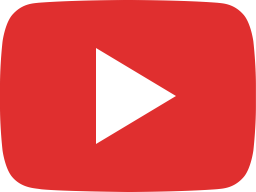 80s Greatest Hit Style Song "Stand Together" (80s Party Mix) for your Eighties Party by Copamore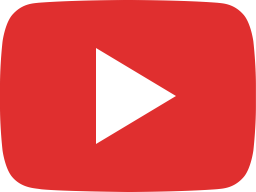 New Release: Vocal Dance House "Walk A Mile (Schneereima Remix)" by Copamore ft Fiona Reid
Final Thoughts: As we explore this harmonious Christmas journey, it's evident that music is the thread that binds our festive celebrations. Whether it's the nostalgia of traditional carols or the charm of modern renditions, these tunes are an integral part of our holiday memories.